Used Marbleheads
Are you looking for a used Marblehead? Are you offering a used Marblehead?
1 Now available Walicky Scalpel, some years old but in good condition, € 995,-
Including: New PdA winch
Inspected and ready to sail with A rig .
This 10 year old boat is in good condition and has one repair in the top of the hull on port side.
Fittings Walicky and some parts are adapted or re-newed by the owner
Optional:
-B and C rig
-RC installation-
-Boat bag
-Boat stand
2 refurbished M class Starkers 2010, ready to sail, € 1.250,-
Including:
-A swingrig with Housemartin sails
-fast PdA winch
-rudderservo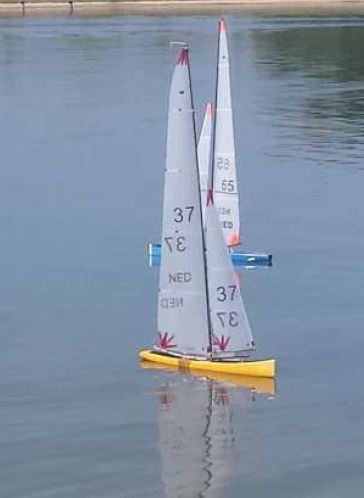 Optional:
-RC installation
-Boat bag
-Boat stand
-other
3 Marblehead NEW WAVE, Design and built by Chris Vaes, € 1.475,-
— 1st place at the Belgian Open Marblehead 2017,
— 3rd at the Dutch open 2017
-Weight of the hull approx 450 grams
-Layup; 200+160gr carbon with grey painted hull
-incl. David Thomas fin and rudder and 3.3 kg ballast
-Incl. A swingrig lightair Sailsetc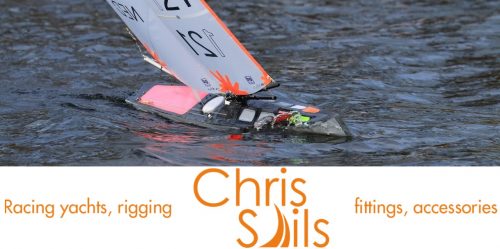 -Incl. PDA winch or RMG (optional)
-B and C rigs
-RC installation
-etc
Excl transport.