Used Marbleheads
Are you looking for a used Marblehead? Are you offering a used Marblehead?
1 Now available NEW WAVE Marblehead, € 1.975,-
2nd place at the DutchOpen Marblehead 2017
1st place Belgium championship
-New Wave carbon hull, 200+160gram
-Weight of the hull approx 450 grams
-Layup; 200+160gr carbon with grey painted hull
-incl. David Thomas fin and rudder and 3.3 kg ballast
-Incl. A swingrig lightair HB Sails
-Incl. winch from RMG 290
-Incl. Hitec rudder servo
Excl transport.
OPTIONAL B and C rig from Brad Gibson at € 250,- each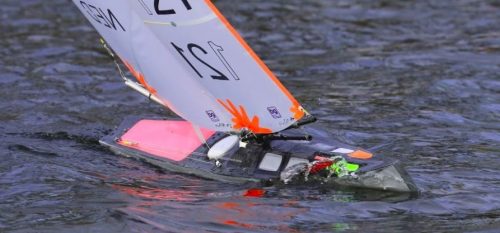 2 Now available Starkers cubed 2001, complete refurbish!  € 1.100,-
Orange hull – Boat has many sailing hours by only two forme

r owners.

 5 rigs: A an B swing, C1-2-3 conventional.

Graupner Regatta winch , rudder servo; PDA winch optional
Next owner can drive it hard like Martin Roberts did with same type in 2017 UK National, 2nd place.
Optional: new PdA winch
Can be transported over the globe.
Send me a PB for more info.